Knowledge for health
Understanding Melanoma: The Signs Symptoms, and Risk Factors.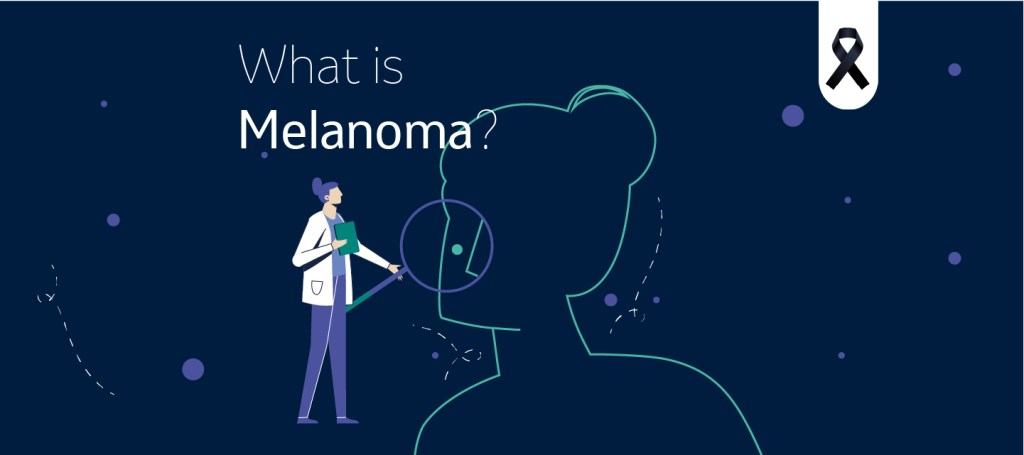 Melanoma is the most serious form of skin cancer.1 Characterized by the uncontrolled growth of pigment-producing cells2, melanoma accounts approximately 2% of cancer cases worldwide.3
Melanoma can occur anywhere on the skin, including areas without sun exposure, but it is more likely to start in certain places.1,2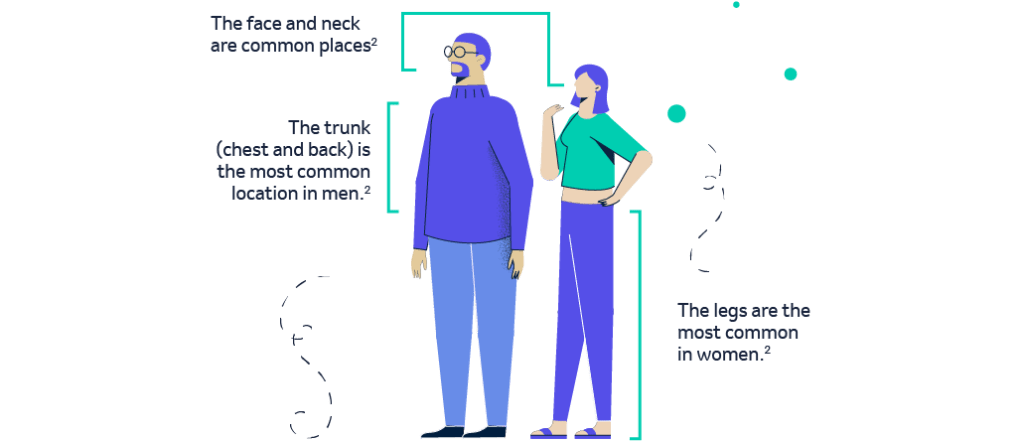 The average age of people when diagnosed with melanoma is 65 years. But this type of cancer is not rare in those under 30. It is one of the most common cancers in young adults (especially young women)4
Rates have been increasing for the last 30 years5,6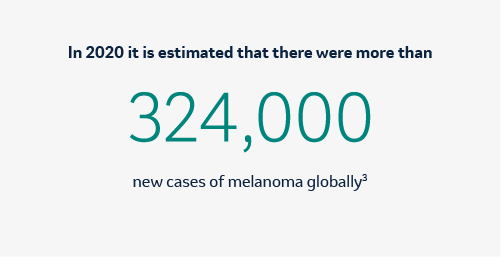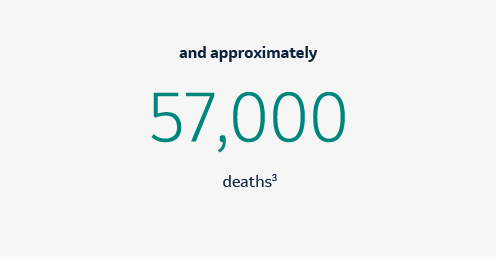 Knowledge for health
A new skin spot (one that changes in size, shape, or color; or that is a major warning sign of melanoma) should be checked by a doctor. The ABCDE rule describes the characteristics of moles that may be melanoma and is a helpful guide to managing skin changes:7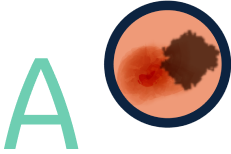 Asymmetry
One half of the stain is different than the other half.​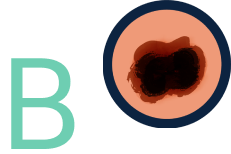 Border
The spot has an irregular, wavy, or ill-defined border.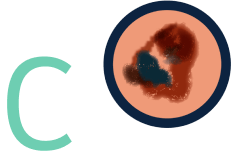 Colour
The stain has variable colors from one area to another.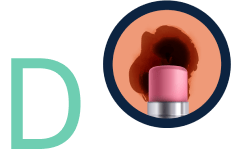 Diameter
Although melanom as usually measure 6 millimeters, that is, the size of a pencil eraser, when they are diagnosed they can be smaller.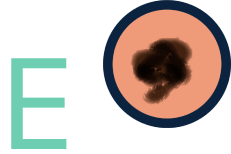 Evolution
The spot looks different from the rest or is changing in size, shape, or color.
Any of fthese warning signs should be discussed with a doctor, especially if you fell in risk of melanoma.7
Risk factors8
Exposure to ultraviolet (UV) light
Moles
Light skin, freckles and light hair
Family background
Personal history of melanoma or other skin cancers
Weakened immune system
Aging
Male sex
Xeroderma pigmentosum (a rare skin disease that affects the skin's ability to repair DNA damage)
Ways to reduce risk
Melanoma cannot be completely prevented, but there are ways to reduce the risk. The main way is to protect against ultraviolet
(UV) rays, which damage the DNA of cells and affect the genes that control the growth of cells in the skin. The main source of UV
rays is the sun. Hence the importance of sun protection every time you go out, even on cloudy days as UV rays can still affect you.
Here are some ways to protect yourself:9,10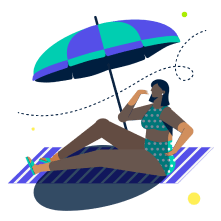 Look for the shadow
Exposure to UV rays is greatest
between 10 am and 4 pm. If you
need to be outside during these
hours, seek shade, under a tree,
umbrella or awning.
.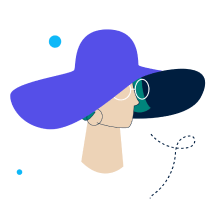 Wear a hat
Try to find a hat with a wide
brim, at least 5 to 8 cm wide, to
protect your face.
.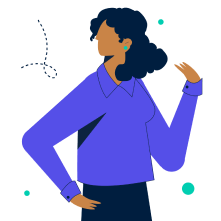 Cover up
Choose tight-knit knitwear and
avoid shirts that can be seen
through. Remember, if light
passes through clothing, then
UV rays do too.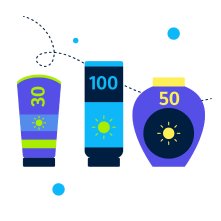 Wear sunscreen
For prolonged outdoor activity,
use a broad spectrum
sunscreen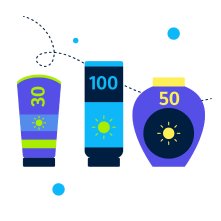 Wear sunglasses
Protect your eyes and the sensitive
skin around them. Choose
sunglasses that block UV and UVB
rays as close to 100% as possible.
References